Pearls
Pearls - Beautiful Cultured Pearl - Huge Selection of Quality Loose Genuine Cultured Pearls Are Available at AfricaGems
featured item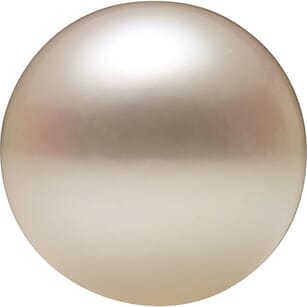 Natural White Akoya Pearls in Undrilled AAA Grade
This Grade AAA White Cultured Akoya Undrilled Pearl Displays a Stunning White, Pinkish or Creamy Color Range, Is Clean with a Good Shape and Good Luster. A top quality pearl. This Pearl Has Undergone a Traditional Enhancement Process.
NOTE: Be sure to select the RIGHT gemstone/diamond by millimeter size only. Selecting your gemstone/diamond by carat weight is NOT ACCURATE. The best way to select the right size gemstone/diamond is to consult with a local jeweler to measure your setting or gemstone.
CLICK HERE FOR A SIZE CHART TO PRINT OUT (*Please set your PDF viewer to 100% for accurate results).
$24.00