Amethyst - Calibrated
Stunning Swarovski Gems Amethysts for SALE - Precision Cut Loose Amethyst Swarovski Gems
featured item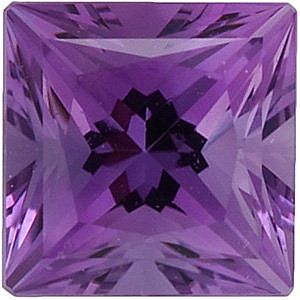 Swarovski Gems Violet Princess Genuine Amethyst in Grade FINE
This Swarovski Enhanced Amethyst Gemstone displays a beautiful light to medium Violet color with good brilliance and e cellent symmetry and make. The clarity grade is "Eye Clean" .Swarovski Gemstones are Faceted to the Most Precise Standards and are suitable for the most e act demanding pave work.
NOTE: Be sure to select the RIGHT gemstone/diamond by millimeter size only. Selecting your gemstone/diamond by carat weight is NOT ACCURATE. The best way to select the right size gemstone/diamond is to use our size chart image or consult with a local jeweler to measure your setting or gemstone.
CLICK HERE FOR A SIZE CHART TO PRINT OUT (*Please set your PDF viewer to 100% for accurate results).
$14.00